Thank you for cremating my cat. My husband and I were devastated when we learned of his passing, so thank you for executing his wishes.
Losing a pet is hard, but knowing they're in good hands makes it a little easier. Thank you for giving our furry friends the best possible care.
Thank you so much for taking care of my dog's cremation. It really means a lot to me.
I was sad to see my dog die. He had been a great dog and had been a part of our family for 10 years. I will never forget the good times we had together.
Chieu Minh is the best pet cremation service. Just like a trusted friend, you can count on them to be there for you when you need them the most.
Nico, my small poodle, died at the groomers from heat stroke. I took him to the vet, but it was too late to take him to the hospital because he needed oxygen. He was in a lot of discomfort. He never opened his eyes, his gums were red, and he couldn't walk. As a result, I had no choice except to have him euthanized and cremated. What an adventure for a first pet. He was an Angel sent by God to me. So thank you for the lovely puppy paws urn and kind extras. That helped me feel a little better. On my desk, he's next to my husband's ashes. He was always my best friend. Mama's little one.
I'm so grateful that I was able to find Chieu Minh to cremate my pet. The entire process was easy and they were very understanding and compassionate. I would highly recommend their services to anyone in the Saigon area.
Words cannot express our gratitude for the compassion and care you showed us in our time of loss. You made a difficult time much easier, and we appreciate your kindness more than we can say. Thank you for everything.
I'm so grateful that I found Chieu Minh to handle the cremation of my beloved pet. They were professional, compassionate, and reasonably priced. I couldn't have asked for more.
Words cannot express our gratitude for the wonderful job you did in cremating our beloved pet. The entire process was handled with such care and professionalism, and the end result was a beautiful and touching tribute to our little guy. We couldn't have asked for anything more, and we will definitely recommend your services to others. Thank you from the bottom of our hearts.
I'm so glad I found Chieu Minh – they provide an at-home pet cremation service that is both fast and affordable. The care and trust they put into their work is evident, and I would highly recommend their services to anyone looking for a reputable pet cremation provider.
I was so grateful to find your business online when I needed to cremate my cat. The entire process was so easy and your communication was excellent. The urn I chose is beautiful and my cat's ashes are safely stored inside. I couldn't be happier with the service you provide and would highly recommend you to anyone in need of this type of service.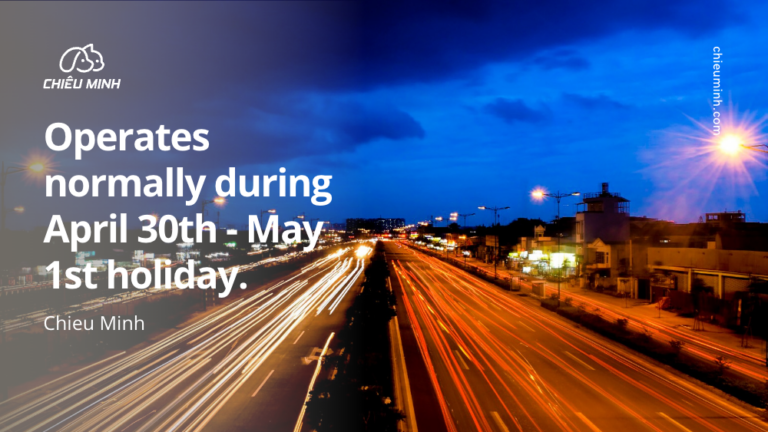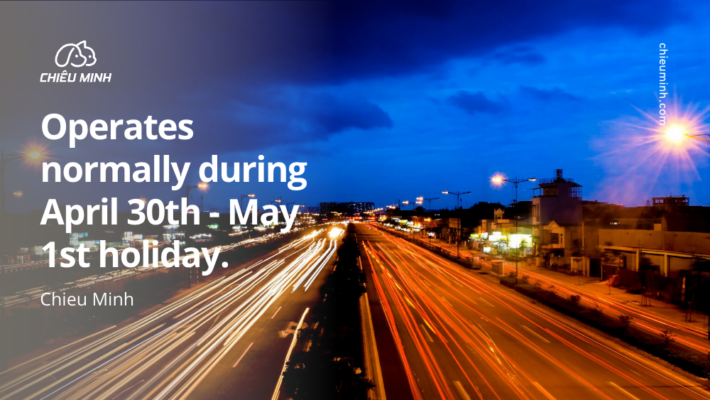 Dear valued customers, We would like to inform you that Chiêu Minh's cremation service for [...]