Merry Christmas and a Prosperous New Year in 2023!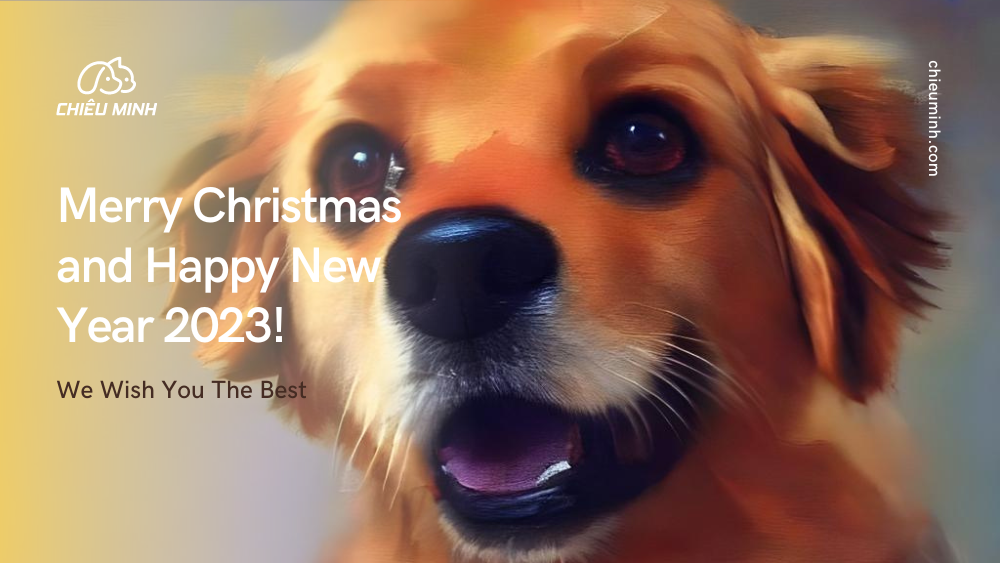 During this special time, I wish you all the happiness in the world. We hope you have a wonderful holiday season with your family and friends.
However, we would like to remind our customers to exercise caution with their pets during this time. Christmas is a busy time, and it's easy to lose sight of your furry friend among all the hustle and bustle.
Please ensure the safety and security of your pet, especially if you are traveling. Please keep them in a quiet, secure location where they will not be disturbed. Don't forget to feed and water them on a regular basis!
We wish you a Merry Christmas and a Happy New Year. From everyone at Chieu Minh Pet Cremation, we wish you the best.