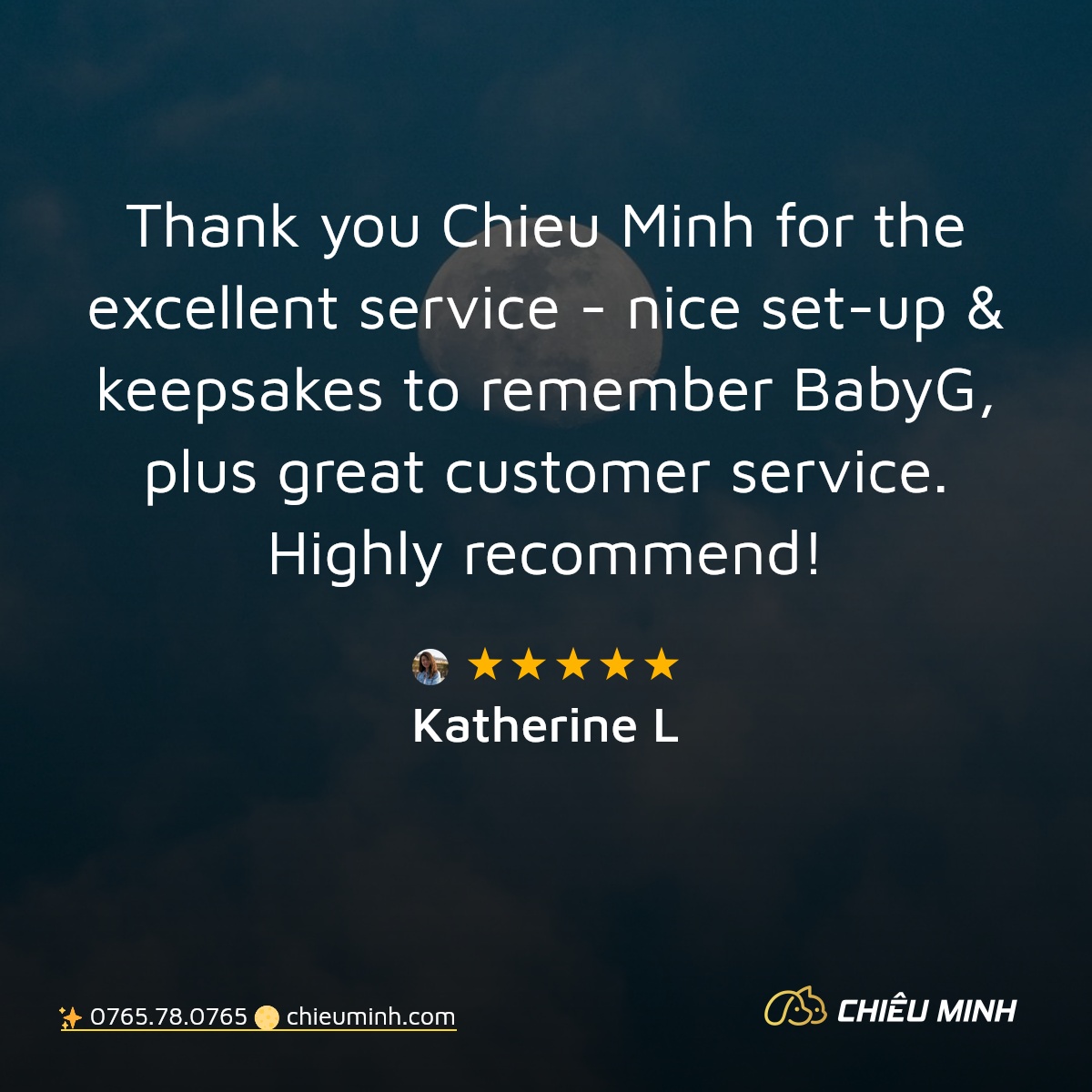 Thank you Chieu Minh for the excellent service – nice and peaceful set-up of the place for us to bid our last farewell to BabyG before we cremate her and the keepsakes available for purchase in memory of her… Not forgetting the excellent customer service as well.

Will definitely recommend Chieu Minh to all my dog-owner friends and others.

Thank you very much for making our last journey with Gucci a smooth and peaceful one.
☂ Check us out on Google Maps: https://goo.gl/maps/wczrv4sv84ybV9jJA
#chieuminh #petcremation #testimonials #dogcremation #catcremation #animalcremation
— 💨🐃🌟 —
Chieu Minh Pet Cremation
✨ Phone: 0765.78.0765
🌕 English: https://chieuminh.com/en
🌑 Vietnamese: https://chieuminh.com